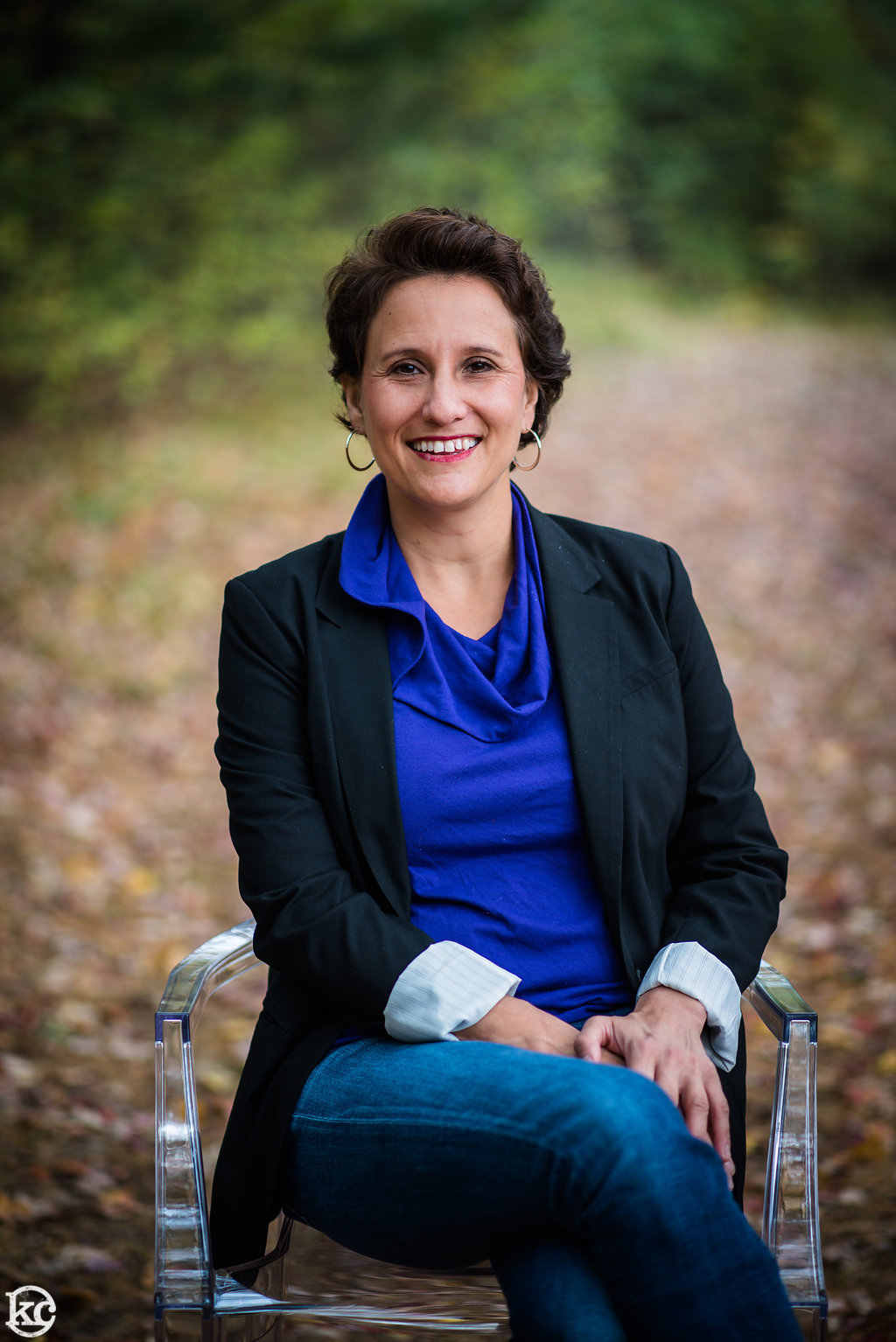 individual and family therapist
Ariela Alpert is a licensed clinical social worker (LCSW) who provides psychotherapy for children, adolescents and adults.
She graduated with a Masters of Science in Social Work from the University of Texas at Austin in 1998 and then completed a fellowship in psychodynamic psychotherapy at the Center for Psychoanalytic Studies in 2008, and post-graduate studies at the Houston-Galveston Trauma Institute in 2010.
Bilingual in English and Spanish, Ariela has experience counseling patients and their families in such areas as family and marital conflict, anxiety, PTSD, sexual abuse and mood disorders. She also specializes in working with families dealing with a neurological diagnosis and other chronic illnesses.
A member of the Houston Psychoanalytic Society, Ariela facilitates psychodynamic process groups. Set in a beautiful residential district, her office is located near the intersection of Montrose and Richmond. When patients are physically unable to come to her office, home visits are available. Ariela will work, if necessary, on a sliding scale.
Ariela has completed Brainspotting trainings, Phases 1, 2 and 3 and is seeing excellent outcomes. BSP is designed to treat panic attacks, anxiety disorders, PTSD, depression and many other emotional conditions. Click here to read some testimonials from her clients.