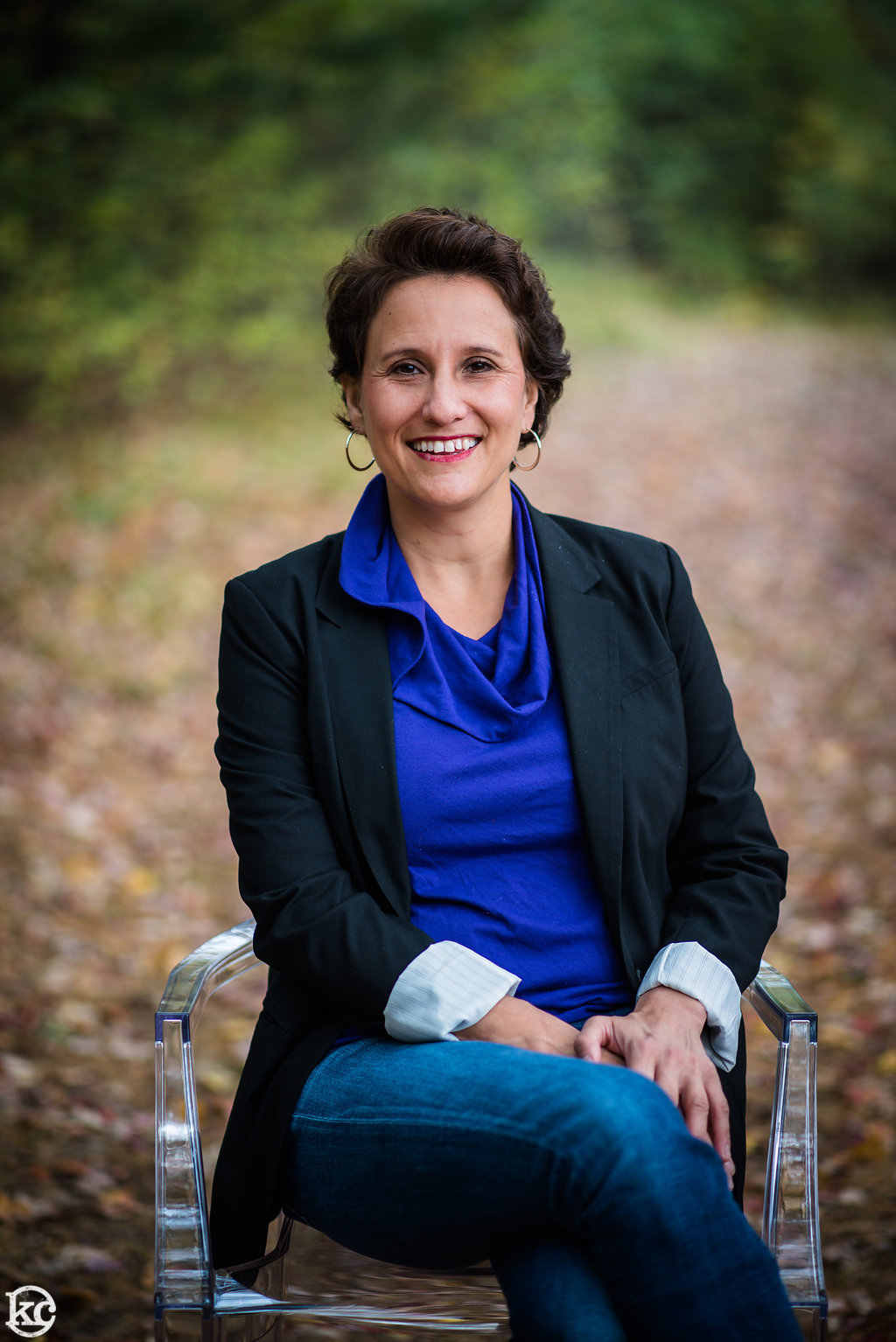 individual and family therapist
Ariela Alpert es trabajadora social LCSW, (licensed clinical social worker). Desde 1998 se ha desempeñado como psicoterapeuta, trabajando con niños, adolescentes y adultos. Se graduó con una Maestría en Ciencias con Orientación en Trabajo Social (Masters of Science in Social Work) de la Universidad de Texas, Austin. Realizó estudios en Terapia psicodinámica en Center for Psychoanalytic Studies graduándose en 2008.  Completó sus estudios en Houston- Galveston Trauma Institute en 2010.
Ariela, que domina perfectamente el inglés y el español, cuenta con una sólida experiencia en el asesoramiento de pacientes y sus familiares en áreas tales como conflictos familiares y conyugales, trauma, ansiedad y trastornos del estado de ánimo.
Su consultorio, ubicado en un elegante distrito residencial, se encuentra cerca de Montrose y Richmond. Ofrece visitas a domicilio para aquellos pacientes que se vean físicamente imposibilitados de concurrir personalmente a su consultorio.
En el caso de que la necesidad así lo amerite, trabaja con escalas móviles. Toda consulta planteada se trata en el marco de la más estricta confidencialidad.
Ariela es miembro de The National Association of Social Workers, Houston Psychoanalytic Society y de Houston Group Psychotherapy Society.
Para obtener una cita, llame al 832-878-6826. O la puede contactar por e-mail: ariela@arielaalpert.com